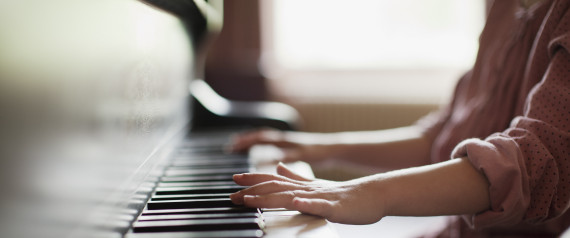 "Question #2: "What's the ultimate goal?"
Encouraging a child's potential is a good thing. And there is nothing wrong with extracurricular activities. They teach worthwhile skills and instill core values in a child. Values such as discipline, commitment, goal-setting, and persistence. And providing these opportunities is my job as a parent.
But there is a big difference between wanting what's best for your kids, and wanting them to be the best.
Wanting what's best for your kids is all about the child. It's about helping them find something they are passionate about so they are intrinsically driven to reveal the strengths that God gave them, whether in art, music, sports, writing, academics, or community service.
Wanting them to be the best is all about me. My expectations. My fears. So I yell at them from the stands, correct them after lessons, and coax them into activities that suck the fun out of childhood. And in the process, I teach them that their worth is wrapped up in how they perform. I teach them that second place is losing. I teach them that judgment is more important than love and acceptance.
And it is so wrong."